Hey guys,
Sorry about the lack of updates recently! I've been super busy, shipping out hundreds of Taus, Firecrickets, and Neutrinos…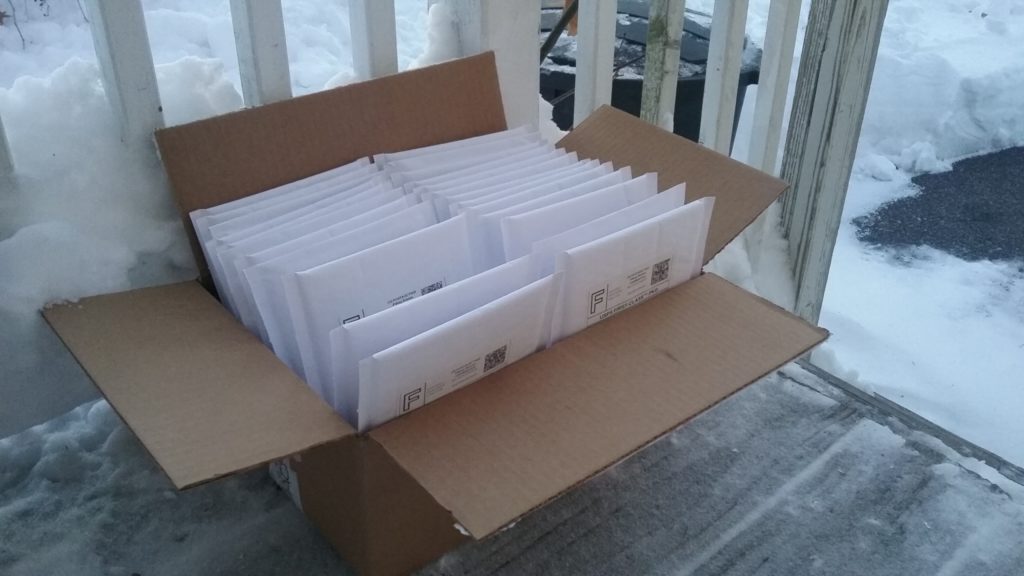 …along with dozens of Positron Kits: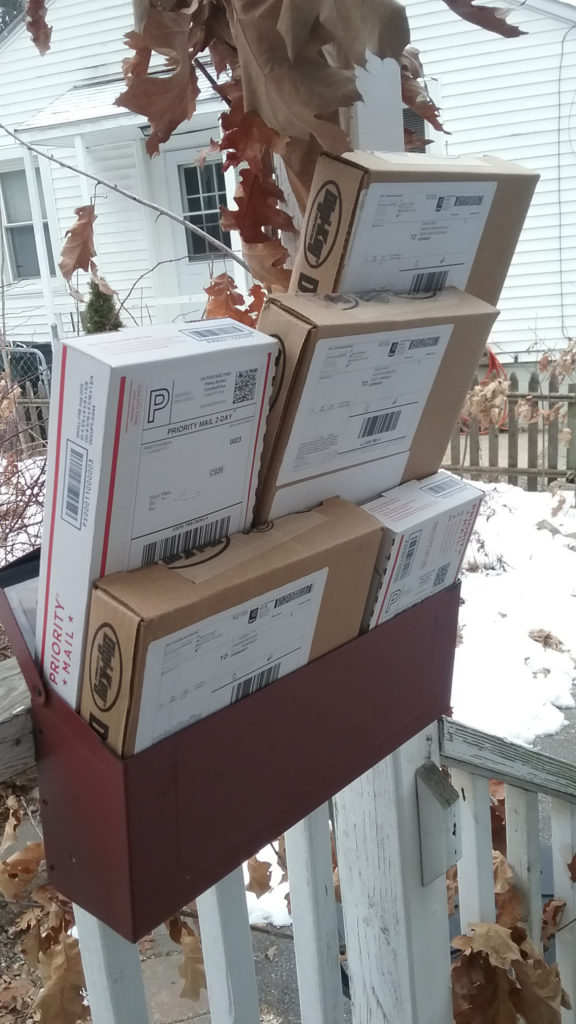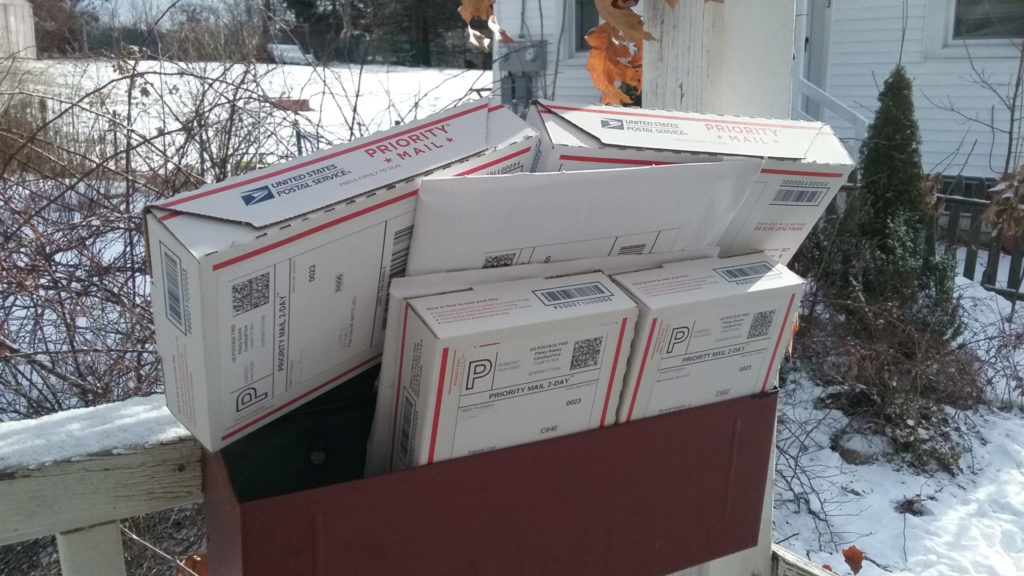 (Don't worry, I erased the names and the addresses!)
And for those kits, I've been soldering and crimping cables for the hundreds of LEDs, switches, potentiometers, and vibration motors needed for the first batch of 50 kits that were manufactured…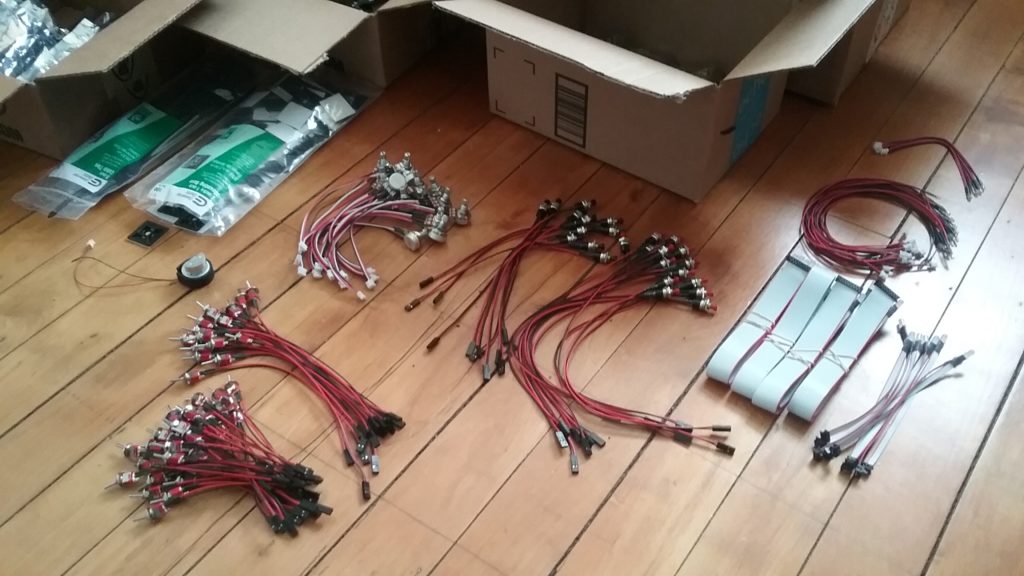 I've also been preparing my next couple Kickstarter campaigns, though most of my time has been devoted to the above so I'm a month or two behind schedule there, but I hope to launch the next one this week!
Oh, and speaking of Kickstarters, I recently released the Eagle files and schematic for the Firecricket! Those can be found on its product page.
That's all for now, but I've got some cool stuff to show you from a fan that I'll be putting in it's own post shortly!