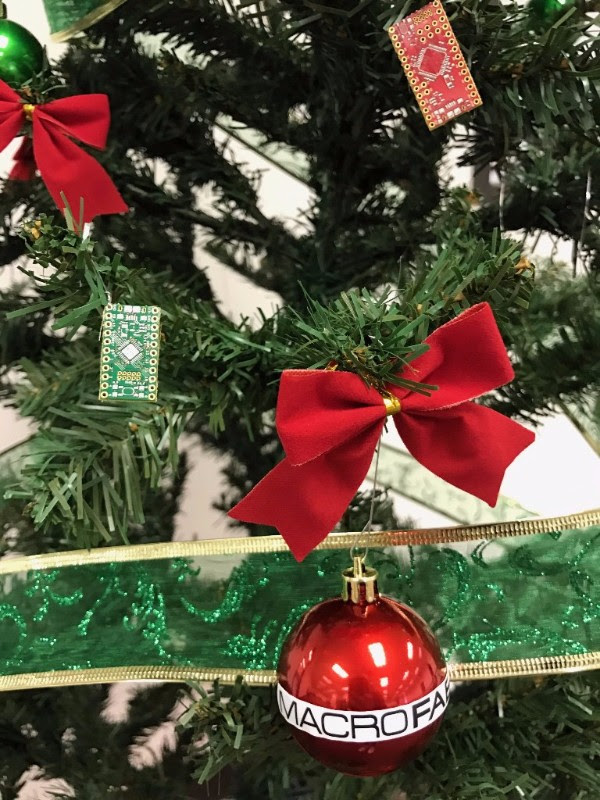 Hey guys!
I just wanted to let you know that Macrofab estimates they'll be finished making repairs to the bargraphs for the Positron today, and I should have them in hand by next week!
In the meantime, I continue to assemble more LEDs, switches, and vibration motors for the kits, and last week, thanks to a few working prototype bargraphs I had on hand, I was able to put the first six kits in the mail!
Also, with the Firecrickets and Tau for my latest Kickstarter campaigns having arrived a couple weeks ago I've been busy shipping dozens of boards each day out to my backers!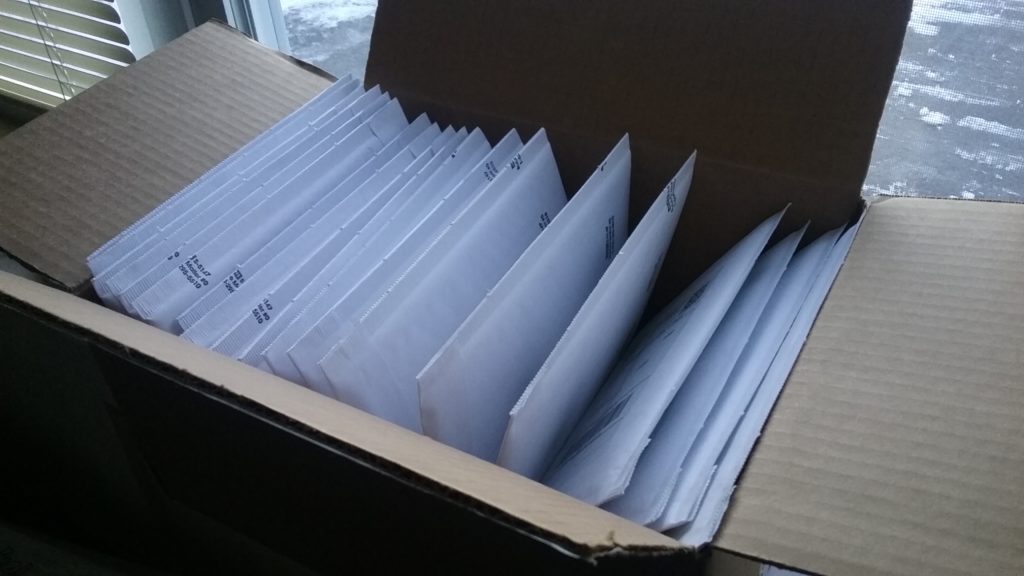 That's all for now. Happy holidays!